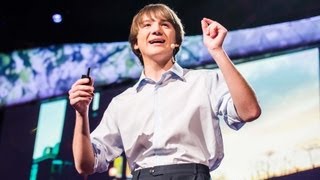 A promising test for pancreatic cancer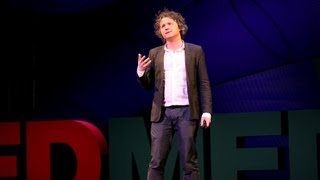 What doctors don't know about the drugs they prescribe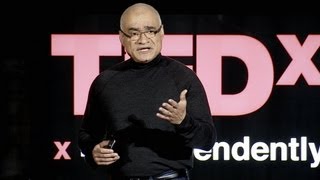 Sometimes it's good to give up the driver's seat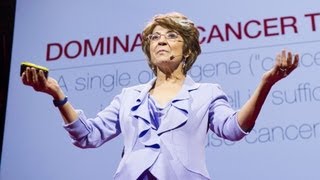 Experiments that point to a new understanding of cancer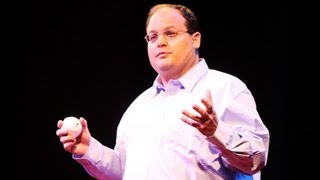 Are we over-medicalized?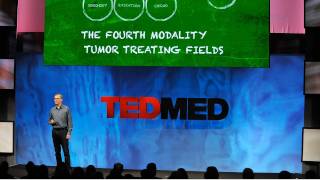 Treating cancer with electric fields
A promising test for pancreatic cancer

Over 85 percent of all pancreatic cancers are diagnosed late, when someone has less than two percent chance of survival. How could this be? Jack Andraka talks about how he developed a promising early detection test for pancreatic cancer that's super cheap, effective and non-invasive — all before his 16th birthday.

What doctors don't know about the drugs they prescribe

When a new drug gets tested, the results of the trials should be published for the rest of the medical world — except much of the time, negative or inconclusive findings go unreported, leaving doctors and researchers in the dark. In this impassioned talk, Ben Goldacre explains why these unreported instances of negative data are especially misleading and dangerous.

Sometimes it's good to give up the driver's seat

Over the years, research has shown a counterintuitive fact about human nature: Sometimes, having too much choice makes us less happy. This may even be true when it comes to medical treatment. Baba Shiv shares a fascinating study that measures why choice opens the door to doubt, and suggests that ceding control — especially on life-or-death decisions — may be the best thing for us.

Experiments that point to a new understanding of cancer

For decades, researcher Mina Bissell pursued a revolutionary idea — that a cancer cell doesn't automatically become a tumor, but rather, depends on surrounding cells (its microenvironment) for cues on how to develop. She shares the two key experiments that proved the prevailing wisdom about cancer growth was wrong.

Are we over-medicalized?

Reuters health editor Ivan Oransky warns that we're suffering from an epidemic of preposterous preconditions — pre-diabetes, pre-cancer, and many more. In this engaging talk from TEDMED he shows how health care can find a solution... by taking an important lesson from baseball.

Treating cancer with electric fields

Surgery, chemotherapy and radiation are the best-known methods for treating cancer. At TEDMED, Bill Doyle presents a new approach, called Tumor Treating Fields, which uses electric fields to interrupt cancer cell division. Still in its infancy — and approved for only certain types of cancer — the treatment comes with one big benefit: quality of life.