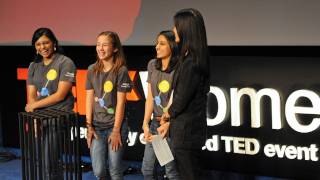 Award-winning teenage science in action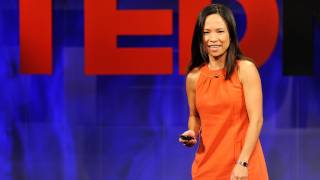 Color-coded surgery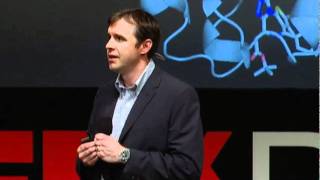 Open-source cancer research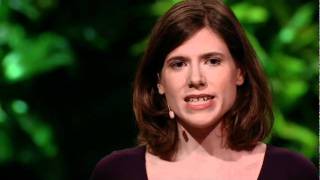 Fighting a contagious cancer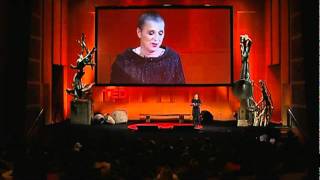 Suddenly, my body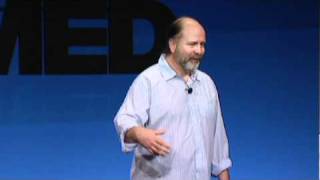 Understanding cancer through proteomics
Award-winning teenage science in action

In 2011 three young women swept the top prizes of the first Google Science Fair. Lauren Hodge, Shree Bose and Naomi Shah describe their extraordinary projects — and their route to a passion for science.

Color-coded surgery

Surgeons are taught from textbooks which conveniently color-code the types of tissues, but that's not what it looks like in real life — until now. At TEDMED Quyen Nguyen demonstrates how a molecular marker can make tumors light up in neon green, showing surgeons exactly where to cut.

Open-source cancer research

How does cancer know it's cancer? At Jay Bradner's lab, they found a molecule that might hold the answer, JQ1. But instead of patenting it and reaping the profits (as many other labs have done) — they published their findings and mailed samples to 40 other labs to work on. An inspiring look at the open-source future of medical research.

Fighting a contagious cancer

What is killing the Tasmanian devil? A virulent cancer is infecting them by the thousands — and unlike most cancers, it's contagious. Researcher Elizabeth Murchison tells us how she's fighting to save the Taz, and what she's learning about all cancers from this unusual strain. Contains disturbing images of facial cancer.

Suddenly, my body

Poet, writer, activist Eve Ensler lived in her head. In this powerful talk from TEDWomen, she talks about her lifelong disconnection from her body — and how two shocking events helped her to connect with the reality, the physicality of being human.

Understanding cancer through proteomics

Danny Hills makes a case for the next frontier of cancer research: proteomics, the study of proteins in the body. As Hillis explains it, genomics shows us a list of the ingredients of the body — while proteomics shows us what those ingredients produce. Understanding what's going on in your body at the protein level may lead to a new understanding of how cancer happens.